Disclosure: This post contains Amazon affiliate links.
Although the day is about over I could not help but share this super cute tiered dress I received from Amazon for a review. I just reviewed it on the Amazon site and now I wanted to share it with you. It is adorable!
The
ANGVNS Floral Print Mini Dress
above can be purchased on Amazon for $25.99 currently with free Amazon Prime shipping. It is this simple flirty, fun, floral print dress with a tiered skirt that is just so feminine and pretty! It is even prettier when you see how I accessorized it with no effort at all.
Actually you can accessorize many ways but here are my top three favorites (above). Just the dress with cute booties, easy peasy. Then the dress with a big, bold, studded belt. If I had decided to use the belt I would have changed my shoes from a black pair to a brown pair, but instead I went with look three. In look three I added a cardigan because my husband has that dang air conditioner back on today.
I love the pattern on this dress, it looks like little peonies, something that looks almost like clover flowers, and vines. The fabric is chiffon. It is 95% polyester and 5% spandex.
View it on Amazon.

I would love to hear your thoughts on this look - please comment below.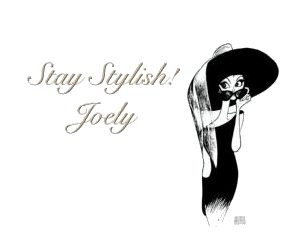 ---
I love comments! Please join in discussion, ask questions, or leave tips for other readers. Comments truly are the driving force behind any blog as it helps the blogger to know what you, the reader want to see more of!
Please Join my Facebook Group
Also On: