Disclosure: This is a sponsored post, I also received free product to facilitate this review.


RealHer makeup says that they are more than just a makeup brand, but more so, a movement. I think they are right!
First of all 20% of all gross profits are donated to charity. If that is not reason enough to consider purchasing from them their makeup is also cruelty free, paraben free, and the most fun part... their products each have an inspiring quote on them to remind you just how amazing you are.
I know it sounds like a rather simple idea, but there is something to be said about reading "You Got This" when applying your lippie! Sometimes reading that gentle reminder is the motivation we need to keep pushing through the day!
RealHer's moisturizing lipstick line is not only empowering, does not only give back, but is excellent lip color as well. Their lip colors are enriched with Shea Butter, Jojoba Seed Oil, Macadamia Oil and Vitamin E for smoother, healthier, lips.
RealHer also cares about what you think of their product and customer service! You can exchange your color if you do not like it for any reason, even if it has been opened and used! No return or shipping hassle. You really can't beat that policy now can you?
Free first class shipping on orders $25 or more too.
Get in on the movement and order your RealHer moisturizing lipstick today. While doing so you will know you are helping other women, sparing animals from testing, and being reminded just how perfect you are, just the way you are. I can't think of anything more empowering than that.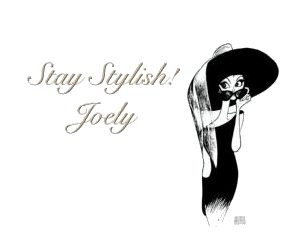 ---
I love comments! Please join in discussion, ask questions, or leave tips for other readers. Comments truly are the driving force behind any blog as it helps the blogger to know what you, the reader want to see more of!
Please Join my Facebook Group
Also On: