Can you believe that it's Autumn? I can't, and for good reason, we are still mowing the lawn! It's alright though our precious Lyla loves riding on the mower with her Grandpa Daddy. Lyla is actually our daughter's dog but since Lyla grew up here she stayed with us when our daughter moved into her own place, so now we have taken on more fitting names for ourselves, Grandpa Daddy and GrandMommy.
Don't worry we do not have the blades running when precious is riding on the mower. We would never endanger our little one. Lyla loves car rides and riding on the lawn mower. With the weather we are having we are sure she will get at least one more ride in before the grass browns and the need to mow is over for the year.


This is how our little Lyla relaxes. It really helps calm her as do car rides. I think riding on the mower makes her feel important, but of course she is important.
We have three cats who love playing outside as well but lately our Nub kitty sure has been begging to go outside day and night. It is as if he has suddenly become obsessed with playing outside. He is neutered so it is not a female cat luring him out, he just loves rolling on the patio.
I am sure our pets can sense the change in the seasons just as we can. I think he is wanting to get those last rays of sun before the harsh midwest snowfall arrives.
Our Lyla makes a great watch dog over the kitties when they play, always keeping an eye out that they do not stray too far from the patio.
I hope all of you enjoy the last days of warm wether if you are still having any. I think I am going to take my cue from nub and spend as much time outside as I can before it gets too cold! Maybe I won't lie on my back on the patio, haha, but some time sitting on the porch swing will be lovely.
Do you have any special plans for the last of the warmer weather? Share in the comments below please.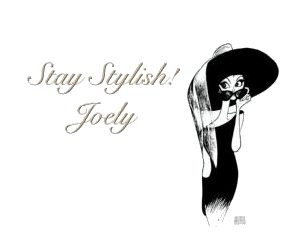 ---
I love comments! Please join in discussion, ask questions, or leave tips for other readers. Comments truly are the driving force behind any blog as it helps the blogger to know what you, the reader want to see more of!
Please Join my Facebook Group
Also On: