It's time for another Friday's Hunt which was started by Teresa over at

Eden Hills

. Each week Teresa gives us three prompts which we then go where we want with them.
If you are a blogger you are welcome to join in anytime! If you would like to read more of these just head over to Teresa's blog to view the entire link up!
This week's prompts are:
1. Starts with W
2. Week's Favorite
3. Rough

Starts With W:


I know you have all seen him before but my grand dog Link, a wiener dog, is just so wonderful!
It is amazing how destructive little Link can be - after only 30 minutes with his new toy he had destroyed it!
Weeks Favorite:
My birthday was on the 28th of May. With my husband on night shift at the time we could only fit in a quick visit to Dairy Queen together but we had a nice evening and the weather was agreeable with us as well.
Rough:
I took this image of trees at dusk from my back patio the other night. I love the textures in this photo, it looks rough but to me evokes a sort of softness as well.
Until next week friends, I hope you are enjoying the Friday's Hunt posts. See more of them in the link up over on Teresa's blog (linked above), or if you are a blogger please join us!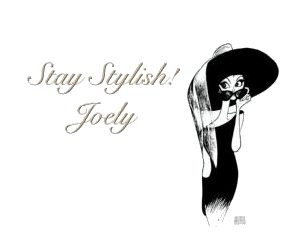 ---
I love comments! Please join in discussion, ask questions, or leave tips for other readers. Comments truly are the driving force behind any blog as it helps the blogger to know what you, the reader want to see more of!
Please Join my Facebook Group
Also On: