It's time for another Friday's Hunt which was started by Teresa over at

Eden Hills

. Each week Teresa gives us three prompts which we then go where we want with them.
If you are a blogger you are welcome to join in anytime! If you would like to read more of these just head over to Teresa's blog to view the entire link up!
2. Week's Favorite
3. Sunshine
Starts With V:
Living in the midwest in tornado alley brings some vicious storms. In fact we had one just today and are still in storm warnings. In addition to storm warnings we had several tornado warnings this past week as well.
I admit, I love a good storm, but living in a home without a basement has made me fear them a bit.
Weeks Favorite:
My daughter and her boyfriend went to a local amusement park this week and so it was our first time dog sitting for them. My husband and I got to enjoy a full day with our grand-dog Link.
Sunshine:
A far contrast from "starts with V" is sunshine. During a break in the stormy weather I took a few shots of what I consider nature's beauty. Granted most consider some of them weeds, but I find them simply precious and nothing gives us that sunny hope like seeing the beauty of nature.
Until next week friends, I hope you are enjoying the Friday's Hunt posts. See more of them in the link up over on Teresa's blog (linked above), or if you are a blogger please join us!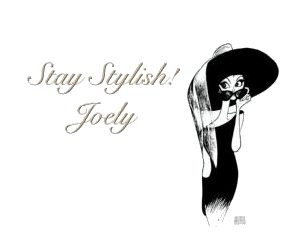 ---
I love comments! Please join in discussion, ask questions, or leave tips for other readers. Comments truly are the driving force behind any blog as it helps the blogger to know what you, the reader want to see more of!
Please Join my Facebook Group
Also On: