It's time for another Friday's Hunt which was started by Teresa over at

Eden Hills

. Each week Teresa gives us three prompts which we then go where we want with them.
If you are a blogger you are welcome to join in anytime! If you would like to read more of these just head over to Teresa's blog to view the entire link up!
1. Starts with U
2. Week's Favorite
3. In the morning
Starts with U:
I admit I am a sucker for foods high in unami. When my husband is on night shift it can sometimes be difficult to get a decent meal together. I cook more often than not but on the days we are too rushed to have a made at home meal we often order from a local Asian restaurant. One of the few places that will deliver to us out in the country. It is a nice departure from pizza delivery.
Week's Favorite:
While not the best photo I just had to share a couple images of these cuties who visited me. We have a lot of baby birds around our home. These two love to taunt our pomeranian through the window. They were eating some bird seed I had left out.
In The Morning:
There is nothing better than waking up in the morning to the sights, sounds, and smells of the country. Our yard extends beyond the fence, but we have the fence for our pup. We can't let her stray too far as we do have coyote around our area although we mostly hear them at night. We do still have neighbors close by but only a mile from our home is wide open country side that is absolutely gorgeous. I love seeing the sunrise and since I am not always an early riser it is rare that I get to catch one so I had to snap a couple of photos.
Until next week friends, I hope you are enjoying the Friday's Hunt posts. See more of them in the link up over on Teresa's blog (linked above), or if you are a blogger please join us!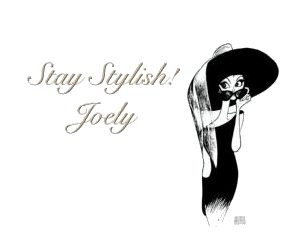 ---
I love comments! Please join in discussion, ask questions, or leave tips for other readers. Comments truly are the driving force behind any blog as it helps the blogger to know what you, the reader want to see more of!
Please Join my Facebook Group
Also On: