I am part of a link up started by Teresa over at Eden Hills. Each week Teresa gives us three prompts which we then go where we want with. If you are a blogger you are welcome to join in anytime! If you would like to read more of these just head over to Teresa's blog to view the entire link up!
This week's prompts are:
1. Starts with S
2. Week's Favorite
3. Smile
So here we go....
Starts With S:
Mr. Squirrel stops to get a drink of fresh cold water. He seems to appreciate the water but not so much our presence when we try to take photos of him.
Kansas has a lot of squirrel activity, they can grow quite large around here. This one is about a medium sized squirrel.
Week's Favorite:
This cute diner is called The Chef. It is located in Manhattan, Kansas and was featured on Food Network as having the best breakfast in Kansas. The food was amazing and kept us full until evening! Then again we did gorge ourselves.
Smile:
While we were in Manhattan at K-State's Animal Clinic for our grand-cat JubJub, I had to pose next to this giant dog statue. The moment I saw him he made me smile.
Until next week friends, I hope you are enjoying the Friday's Hunt posts. See more of them in the link up over on Teresa's blog (linked above), or if you are a blogger please join us!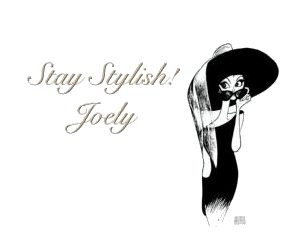 ---
I love comments! Please join in discussion, ask questions, or leave tips for other readers. Comments truly are the driving force behind any blog as it helps the blogger to know what you, the reader want to see more of!
Please Join my Facebook Group
Also On: