Every time someone asks me what my signature style is I look at them with this complexed expression. Truth is I do not assign myself to having a "signature style" and why would I? I think all women are far too diverse and complex to be filtered down to a signature look.
I enjoy dressing up, I enjoy laying around in my PJ's all day. Overall fashion has to be comfortable. If there is anything I have learned in my 40 plus years of living it is that a woman should never feel uncomfortable to look good.
I also enjoy trying out new looks. When I received this plaid top from an Amazon seller recently I instantly felt at ease with it. Being a midwest woman who grew up in the country plaid shirts were no stranger to me. With that said what I really appreciated about this plaid shirt was how stylish it was, it is not your typical country bumpkin plaid shirt.
Instead of going with a western theme with cowboy boots, which to me seemed so cliche, I decided to give the look a bit of a southwestern flair pairing with jeans and mocassians.
When it comes to today's fashion it is easy to get confused because so many of today's looks are retro fitted to styles of the past. Hippie has become Boho for example, and a plaid shirt of today is styled and fit differently from the plaid shirts I wore growing up.
The lesson is that when you see someone wearing what us middle age women may consider "hippie" or "country" take a closer look and refrain from digging your old clothing out of storage and elect to buy something made in this decade in the similar style.
Trust me on this, I have attempted to "update" an old wardrobe and make it current and it just does not work.
Granted, looking at this top in photos like this may be deceiving because you can not honestly tell there is much of a difference between yesteryears plaid shirts and this one but once you try on a well designed, stylish plaid top you will feel and see the difference.
What I do love about this Southwestern look is that while it is stylish, it is comfortable and while it is not a look I wear often I feel very natural in it.
This is a look that you can simply toss on without much thought and yet appear as if you made an effort! That is the next best thing to pajamas!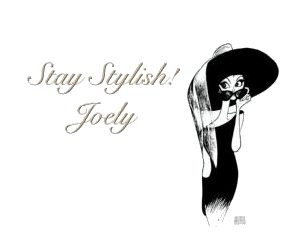 ---
I love comments! Please join in discussion, ask questions, or leave tips for other readers. Comments truly are the driving force behind any blog as it helps the blogger to know what you, the reader want to see more of!
Please Join my Facebook Group
Also On: