Disclosure: This is a sponsored post however I am a long time user of Groupon and highly recommend them to my readers.
It is no secret that I love shopping but my secret shopping weapon for years has been Groupon Coupons! I save big bucks when I use Groupon and not just on items, but also experiences! In fact I have purchased many gift certificates on Groupon for everything from hair styling services to golf packages to experience new golf courses. Groupon is a great way to give gifts to your family, and friends. The truth is I never buy anything without checking on Groupon to see if they have what I am looking for first.
Groupon is not just the leading site for coupons. You can buy products, and services too.
Within the past year alone I have saved over $800 on everything from hair styling services at very good salons, clothing, shoes, dining out, oil changes, and even tax preparation!


Using the Groupon Website is super easy, just put your location in the upper right side of the toolbar on their home page and you will be shown everything local to you.
Why not visit Groupon today and see what great deals you can score!
Visit Groupon on Facebook, and Twitter.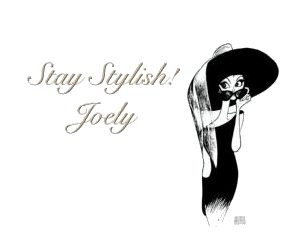 ---
I love comments! Please join in discussion, ask questions, or leave tips for other readers. Comments truly are the driving force behind any blog as it helps the blogger to know what you, the reader want to see more of!
Please Join my Facebook Group
Also On: