I am so honored, happy, thrilled to be abel to say that I am now published in the Huffington Post!
I know I am not the first, nor will I be the last blogger to be accepted into their ranks but it has been a goal of mine for some time now. I waited until I felt I had an article worthy of submission.
I decided that worthy article would be one I recently published here on the blog: I Am So Over Porn .... Being Used To Describe Food, Home Decor, Etc....
For me being accepted to submit on Huff Post is a big deal and I feel grateful for being accepted but I feel equally grateful for those of you who follow me on social media, who read my blog, and leave comments on my articles. Without you all, I would feel very alone as a writer. Often as a blogger we feel like we are talking to ourselves. When you comment you let us know that you like what we are "talking" about!
Not all of my articles are intellectual, or "heavy hitting" but those are some of the articles I enjoy most as a writer at heart.
Thank you for helping me reach this goal, for showing interest in what I blog about, for being "out there" and letting me know it!
You do indeed make me happy.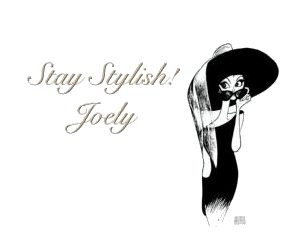 ---
I love comments! Please join in discussion, ask questions, or leave tips for other readers. Comments truly are the driving force behind any blog as it helps the blogger to know what you, the reader want to see more of!
Please Join my Facebook Group
Also On: