Remember when I introduced One Tribe Apparel Boho Pants in a previous review? I am still very much loving their styles, and I adore that these pants have pockets! Well here is your chance to win this exact pair that I had featured in my previous review, the Honey Hive Copper and Blue One Tribe Apparel Boho Pants!
I love fashion but I also love comfort. One Tribe Apparel is so comfortable. Wether you are into yoga, exploration, or just a free spirit, One Tribe Apparel will fit your lifestyle. As I mentioned in my previous review, women our age started the whole Boho fad, as we are in fact the original hippie chicks so let's reclaim our glory in "hippie" styles that fit today's fashion fringe.
I want everyone to enter but don't delay on grabbing a pair of One Tribe Apparel in another color or style while you wait. One Tribe's prices are more than fair, they have colors and prints that speak to everyone's fashion aesthetic, you get $5 off your first order when you subscribe to their newsletter, and shipping is free on orders over $50, only $5 for orders under $50.
I just snagged a pair of these adorable Aladdin pants for myself recently and you will see more about them in an upcoming review!
Photo Credit: One Tribe Apparel
Don't forget to enter all the other wonderful giveaways linked up in the hop below. A big thank you to One Tribe Apparel for sponsoring our giveaway. Please show them some love by following them on their social media in the entry form below.
If you still have your free spirit tucked away One Tribe Apparel will help bring it back out. I know every time I put on my boho inspired pants I feel like myself again.
Photo Credit @brookemichellej
Photo Credit @thegoldentraveller
And now for our giveaway!
Garden Of Giveaways Hop Featuring One Tribe Apparel Harem Pants
Also Please Enter The Other Wonderful Giveaways In The Hop Below!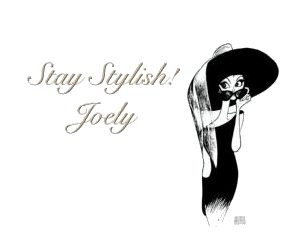 ---
I love comments! Please join in discussion, ask questions, or leave tips for other readers. Comments truly are the driving force behind any blog as it helps the blogger to know what you, the reader want to see more of!
Please Join my Facebook Group
Also On: