I am part of a link up started by Teresa over at Eden Hills. Each week Teresa gives us three prompts which we then go where we want with. If you are a blogger you are welcome to join in anytime! If you would like to read more of these just head over to Teresa's post on her blog to view the entire link up!
Starts With Q
Week's Favorite
At Rest
1. Starts with Q:
Well if this is not a hard one, however I reflected upon photos I attempted to take of a lovely pair of cardinals who were spending a great deal of time right outside my window on my back patio. The male was easier to photograph, but the female was so
quick
I could barely snap a shot of her!
I did manage to get one image of her in flight.
2. Week's Favorite:
My weeks' favorite was a difficult choice, as it always is, however I only was able to do three articles this past week so that helped narrow it down some. I am choosing an article that has a project in it that can help you find balance in your day to day life. The reason this is my favorite is because it has an actual project and I think being interactive makes it different than most of my articles. Here is the article, and project: Finding Balance In A Topsy Turvy World.
My Grandmother (Upper) And her Twin Sister (Lower)
The below images show her at her final resting place and I know she has found peace, reunited with her twin sister, her husband, and many other loved ones.
I hope that you will check out Teresa's blog and all of the other Friday's Hunt articles linked up there.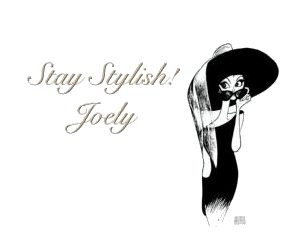 ---
I love comments! Please join in discussion, ask questions, or leave tips for other readers. Comments truly are the driving force behind any blog as it helps the blogger to know what you, the reader want to see more of!
Please Join my Facebook Group
Also On: