This is HUGE and I do mean HUGE! This is the largest Giveaway Hop I have every been a part of and I am overjoyed with all the drawings you can enter from right here on Fashion Beyond Forty!
You may want to take a couple of sick days off work to do them all!
Lets get started with my $25 Sephora E-Gift Card Giveaway!
A Big Thank You To http://thekidsdidit.com & http://themommyisland.blogspot.com For Setting Up The #April Showers Giveaway Hop!
Hosts & participating hop bloggers are not responsible for sponsors or self-sponsoring bloggers that do not fulfill prize obligations.
Fashion Beyond Forty Sephora E-Gift Card Giveaway Giveaway:
$50 Sephora E-Gift Card Giveaway Hop #AprilShowers
Now Please Hop Along To All These Other Great Giveaways!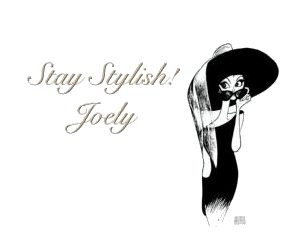 ---
I love comments! Please join in discussion, ask questions, or leave tips for other readers. Comments truly are the driving force behind any blog as it helps the blogger to know what you, the reader want to see more of!
Please Join my Facebook Group
Also On: