We have a wonderful giveaway here and it is open to the USA, UK, and Canada.
This is sponsored by Bond & Knight and TWO lucky winners will get to select any wallet from the Bond & Knight website, customized included!
This means you can have not only initials, but a photo of your choosing included in the styling of your customized wallet! Or select from one of Bond & Knight's designs.
This will make a stunning holiday gift for a loved one in your life, or for yourself!
The above image is the gorgeous wallet I received from Bond & Knight in September and I loved their wallets, and their customer service so much that I reached out to Bond & Knight in hopes that they would sponsor a Holiday Gift Guide Giveaway for us.


Not only did they agree, but they are sponsoring 2 prizes!
Please check out my review of Bond & Knight wallets.
Bond & Knight are featured in the Fashion Beyond Forty Holiday Gift Guide under Things for Him.
And now it's time to ENTER…
Bond & Knight Wallet (Customized Included!)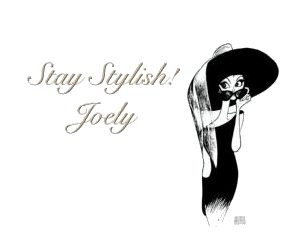 I love comments! Please join in discussion, ask questions, or leave tips for other readers. Comments truly are the driving force behind any blog as it helps the blogger to know what you, the reader want to see more of!
Please Join my Facebook Group

Also On: