Disclosure: Affiliate links are used in this post.
Ladies as you may know I have a wonderful giveaway going on right now for The Kitten Makeup Brush Set by Bella & Bear.
Sadly this giveaway ends tonight and we can't have more than one winner.
However Bella & Bear is having a 50% off sale right now – which will last for only a short window of time. Use Code KITTEN50 at check out!

While you may not win the drawing you can get a huge discount on your favorite Bella & Bear products including The Kitten Makeup Brush set, normally 65.00!
If you have been thinking of a Bella & Bear product for yourself, or for a holiday gift, now is the time to go grab it before it sells out!
Check out all of Bella & Bear's products.
Also you will want to join their club, Band of Beauties, for special future discounts!
Hurry! This sale is for a very short time only! Use Code KITTEN50 at check out!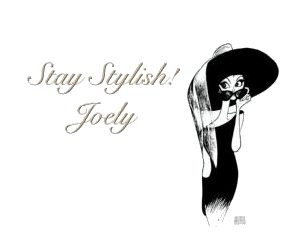 I love comments! Please join in discussion, ask questions, or leave tips for other readers. Comments truly are the driving force behind any blog as it helps the blogger to know what you, the reader want to see more of!
Please Join my Facebook Group

Also On: