I am so happy!
Over the past two weeks I have been enjoying using my new camera and I am so pleased with how much better my photos look!
You might not notice much difference with outside photos as my phone did alright with them, but inside photos, they were horrible with my phone camera!
Since buying this little beauty (photo not taken with new camera obviously but with my cell phone – inside) …
My inside photos are amazing! Clearly you can see in the photo above, taken with my cell phone, it is grainy, and just not lovely to look at. As a blogger, the first thing I recommend anyone get is a decent camera!
It need not be flashy (no pun intended), and need not have every bell and whistle known to man. Honestly, I can't manage to learn and work some of the more complicated cameras available today. My Nikon is just a really nice point and shoot that takes little no how, but it makes all the difference if you ask me.
I hope you can see some improvement in my photos over the past week or so as I am learning to use it more. I also hope that my photos, both inside, and outdoor, are more vibrant and enjoyable to look at.
So bye bye cell phone camera!
It's about time this blogger had a real camera!
What is your happiness? Please share what makes you happy in the comments below. The little things mean a lot! I love hearing about your little things!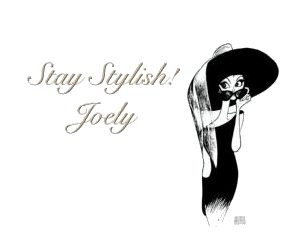 I love comments! Please join in discussion, ask questions, or leave tips for other readers. Comments truly are the driving force behind any blog as it helps the blogger to know what you, the reader want to see more of!
Please Join my Facebook Group

Also On: