Disclosure: Affiliate links are used in this post.
Ladies this is a wonderful giveaway sponsored by Bella & Bear the designers and sellers of some gorgeous products that I have reviewed many times before. Please see my review of The Kitten Makeup Brush Set then enter for your chance to win this beautiful set of 15 Bella & Bear brushes and a lovely storage case with cute heart zipper pull!
The Kitten has everything you need ladies and I use mine daily!

Bella & Bear has been supporting me since I first started blogging, trusting me to do great reviews for them before I was even that great of a blogger. I really love their products even after trying hundreds of others! They are also some really lovely people and to me, that goes a long way!
Bella & Bear are featured in my 2015 Holiday Gift Guide that I also hope you will check out!
Good luck to all that enter and I truly hope you will visit the Bella & Bear Blog for beauty inspiration and learn there how to save up to 25% on your purchases by joining the Bella & Bear Club – Band Of Beauties
UPDATE you will want to see this post here for 50% off ALL Bella & Bear products! Limited time so HURRY!
Bella & Bear The Kitten Make Up Brush Set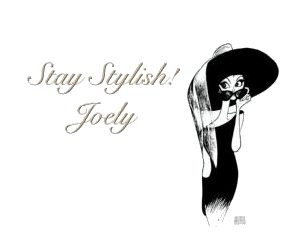 I love comments! Please join in discussion, ask questions, or leave tips for other readers. Comments truly are the driving force behind any blog as it helps the blogger to know what you, the reader want to see more of!
Please Join my Facebook Group

Also On: