Disclosure: I received product in order to facilitate this review. Affiliate links are used in this post.
Gourmet Gifter is a fairly new business that I am happy to assist with their launch. I love the idea of being able to order yummy snacks and have them delivered either to my family or friends who do not live close by.
All types of snacks are offered, sweet, salty, even healthy snacks. Snack Gift baskets are also available as well, which is my favorite type of gift to receive!
I was sent several snacks to review and each snack found someone in this house who devoured them! In fact I was sent an item you will not find in this review for the simple fact that someone ate it so fast I never had a chance to try it myself!
My favorite was the Kettle Corn! Others in my home were lucky to get a taste of it! I snarfed it up quickly!
My mother took the Peanut Brittle joyfully!
No one will confess to eating the fourth item which was a snack bar of some type. Regardless you can find everything here and so much more at Gourmet Gifter!
I love the idea of sending a gift basket to friends and family, and with Back to School Time upon us, this is an excellent idea for the college student!
Even if you do not have a college student in your life, a gift basket like this for your younger students can sure brighten their day and the dread of facing back to school blues! Why not surprise your student, regardless of their age with a basket full of amazing treats!
Don't worry moms … Gourmet Gifter has plenty of healthy treats to select from!
The site is still new and I noticed that there are photos that still need to go up on the site but so far I really enjoyed the treats they sent to me. I will keep you posted as their site grows, but I say give them a try! Also if you spend 30.00 or more you get a Kettle Corn Trio FREE just use code FIRSTORDER at checkout!
Oh and don't miss out on the Cinnamon Roll Popcorn! I sure hope that Gourmet Gifer sends some my way! Yum!!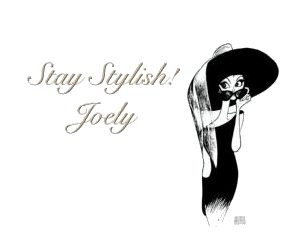 I love comments! Please join in discussion, ask questions, or leave tips for other readers. Comments truly are the driving force behind any blog as it helps the blogger to know what you, the reader want to see more of!
Please Join my Facebook Group

Also On: