Disclosure: I am an affiliate with Tee Shirt Palace, affiliate links are used in this post. I also received free product to facilitate this post.
Its that time of year and our kids, or for some of us midlife ladies, grandkids are going back to school! Tee Shirt Palace has all the styles the kids are wanting, and to be honest, some of us adults too!
From Superheros, to Star Wars, from Sloths to Sports, the choices are endless! I even found a hoodie for my husband with The Green Arrow on it!

We also know that holidays are coming soon so get your list together and go shop at Tee Shirt Palace for everything from tees to throws, and bags to bobble heads! Tee Shirt Palace has far more than just tees to fit your gift buying, and back to school shopping list!
As I said I found my husband a Green Arrow hoodie, and my daughter, well she loves sloths, so I got her a sloth tee.
Both my husband and daughter were so excited to get something they loved. My husband is a big kid at heart and we do love watching the Green Arrow. My daughter absolutely loves sloths and would love to work with them in Costa Rica! They were both very happy with what they received and the quality is excellent in the fabric, design, and screen printing!
When I look on the Tee Shirt Palace website I find something for everyone on my gift list, and as for back to school … even at the college level the young adults are still wearing graphic tees, in fact they are so popular that my daughter often will choose one over fancy clothing because honestly they are just more practical for college life! Most days college students roll out of bed and grab the first thing they can find. With Tee Shirt Palace at least they can be fashionably cool!
So head on over and see what Tee Shirt Palace has for your holiday gift list, or back to school shopping list.
Use this special link for Tea Shirt Palace and get 25% off when you order 3 or more products! Use code 25OFF3TS through September 16th!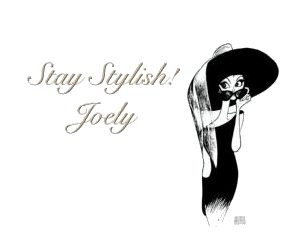 I love comments! Please join in discussion, ask questions, or leave tips for other readers. Comments truly are the driving force behind any blog as it helps the blogger to know what you, the reader want to see more of!
Please Join my Facebook Group

Also On: