Ladies I have been writing Fashion Beyond Forty for a little over a year.
I have been going back to some of my first posts and cleaning them up a bit.
Not too much, as I want to stay true to my original voice when I started this blog but I am fixing some photos which were tiny, or poorly done, and at times adding a photo when none was used.
I would love it if you took a look back at some of these first posts, articles you probably missed unless you have been reading Fashion Beyond Forty since the beginning.
Here are three I have picked out for today: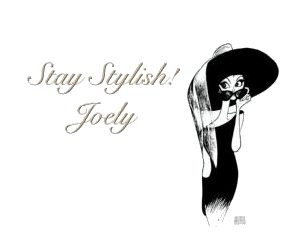 I love comments! Please join in discussion, ask questions, or leave tips for other readers. Comments truly are the driving force behind any blog as it helps the blogger to know what you, the reader want to see more of!
Please Join my Facebook Group

Also On: