Disclosure: Affiliate links are used in this post.
Ladies – remember the post I made about Visible Interest? You can find it here.
So many of us fell in LOVE with their artistic jewelry designs!
Well guess what!? There is a coupon code you can use until August 2nd, 2015 to get 15% off Visible Interest's Top Pinned Styles!
Use Code: PINNED715 and get a discount on your wearable art!
Visible Art You Wear!
I am so very smitten with so many of these artistic designer pieces I want so many of them! This discount sure helps!
Go shopping and let me know your favorite pieces and what you bought!
Visible Interest
Discount Code: PINNED715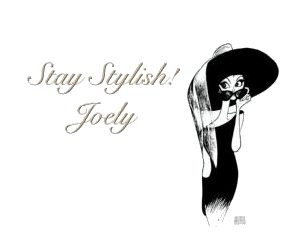 I love comments! Please join in discussion, ask questions, or leave tips for other readers. Comments truly are the driving force behind any blog as it helps the blogger to know what you, the reader want to see more of!
Please Join my Facebook Group

Also On: