Disclosure: This is a sponsored post written by me about my 12 Hour Adventure with a delicious caribou coffee boost!
In summer the days are longer and we tend to be in the mood to seek adventure!
Whatever your summer pace is Caribou Coffee has a wide variety of premium cold drinks for you to discover and explore and keep you fueled for all your summer adventures!
In fact Caribou Coffee created their new Crafted Press to be the perfect way to keep you going in your day to day adventures! The bold coffee helps keep you awake while the touch of sweetness keeps you refreshed!
Caribou Cold Press Coffee takes 12 hours to steep because they want to serve us the best quality coffee. That made Caribou wonder, "What motivates you for 12 hours?" So grab your camera, or cell phone camera, and share your adventure with the world using #12hrAdventure – I would love to see what your adventures are this summer and so would Caribou Coffee!
My 12 hour adventure was a day out and about with my daughter and her grandmother, both of these ladies are tons of fun!
First, we had to start our day by grabbing a Caribou Coffee Crafted Press! Mine was a creamy salted caramel.
This is a sponsored post written by me on behalf of Caribou Coffee.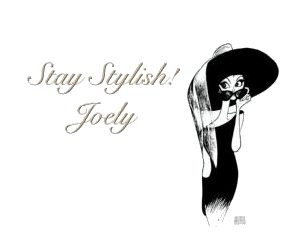 I love comments! Please join in discussion, ask questions, or leave tips for other readers. Comments truly are the driving force behind any blog as it helps the blogger to know what you, the reader want to see more of!
Please Join my Facebook Group

Also On: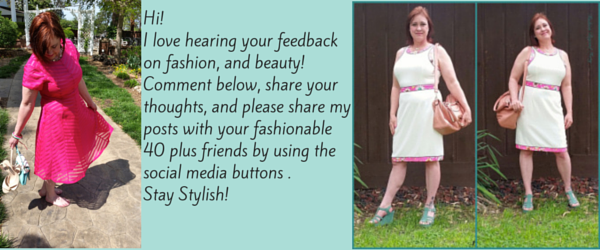 http://bit.ly/1Se7VSy