Hello Lovlies,


I just wanted to remind everyone that there are only two days left in the Monroe and Main Stunning Spring Fashion Event!


Enter here for a chance to win these wonderful prizes from Monroe and Main.
Also remember this is a Fashionista Event which means there are a lot more ways to enter and many more chances to win other than just here on my blog. When you go to enter at the link above, also scroll down to see 27 more blogs, and 27 more ways you can potentially win this great prize package from Monroe and Main.


Once again go to this page to enter the drawing and I wish each and every one of you the best of luck.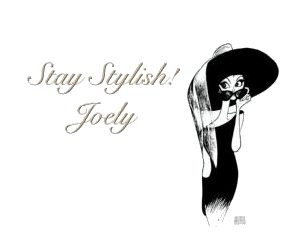 I love comments! Please join in discussion, ask questions, or leave tips for other readers. Comments truly are the driving force behind any blog as it helps the blogger to know what you, the reader want to see more of!
Please Join my Facebook Group

Also On: