Beauty Care Choices has introduced us to so many amazing products, such as Surface Awaken Treatment, and KMS Quick Dry, just to name a couple products reviewed on this blog. Also Beauty Care Choices is amazing about offering us drawings!
Well ladies, they are at it again, this time with their Goldwell Diamond Gloss Shine Spray, which I LOVE! This spray makes your hair SHINE! No need for a chemical gloss treatment, and it does not make your hair weighed down or oily! I have super thin hair, I am sure you have heard me mention that many times here on the blog, and if something is going to weigh hair down or make it oily, it would happen to me. This spray is amazing!!
Goldwell Diamond Gloss Shine Spray
Info from the brand:
Goldwell's Diamond Gloss Shine Spray adds a brilliant radiance to your hair. It calms stressed hair and guards against frizz. It contains UV filters and is color safe. The spray is ultra fine. Zero hold factor…only great shine!
4.1 oz. retail size.
I tried taking some photos to share with you my results, but to be honest, I just can't seem to capture the results in a photo that do the product any justice, so I am just going to show you the product and let you decide for yourself if this is something you need in your life – HINT: YOU NEED THIS IN YOUR LIFE!
No more dull hair, no more in between color blues, or even if your hair is natural, why not have that movie star glow? I know I love it and I know you will too!
Also below you will find a widget where you may be able to win one, but I would not wait, this product is worth purchasing right now!
Okay I said I was not going to bother with one of my photos – and truly the photo does not do this product justice but I will show you anyway:
Shiny, Glossy, Not Oily!
Visit Beauty Care Choices today for all your beauty needs!
ENTER HERE
Goldwell Diamond Gloss Shine Spray





Disclosure: I received this product in exchange for my honest review.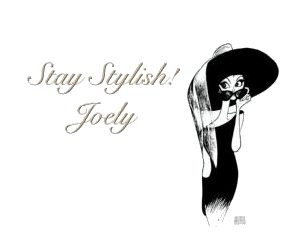 I love comments! Please join in discussion, ask questions, or leave tips for other readers. Comments truly are the driving force behind any blog as it helps the blogger to know what you, the reader want to see more of!
Please Join my Facebook Group

Also On: