I was the lucky winner on her blog in the Monroe and Main Spring Giveaway Event and I received the following three items from Monroe and Main.
Colorblock Bag
– Simple sophistication in colorblocking and sleek in line. Center zip. 1 outside pocket; 3 inside pockets. Two handles; adjustable, removable strap. Synthetic. Approx. 15 1/2″ l x 4 1/2″ w x 10 1/2″ d. Available only in Black Multi.
Crystal Dot Watch
– Crystals circle round a pretty polka-dot watch case. 1 3/4″ diam.; 9″ l.
Leopard Printed Woven Scarf
– Over 6 feet of colorfully-spotted scarf gives this leopard print lots of ways to lay about you in commanding style. Cotton; hand wash. Imported. 75″ l x 20″ w. Available only in Red/Black.
I really can't tell you which of these items I love the most!
I just wanted to send a big thank you toward Ellen over at
The Socialite's Closet
for being one of the 27 hosts of the Monroe & Main Giveaway so that I too had a chance to enter.
If you want to see more amazing drawings, more amazing chances to win great items for yourself go to my
drawings
page. There are currently a lot of great drawings being held.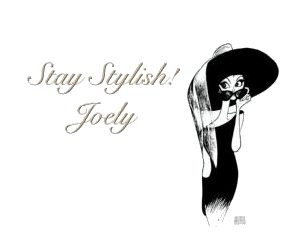 I love comments! Please join in discussion, ask questions, or leave tips for other readers. Comments truly are the driving force behind any blog as it helps the blogger to know what you, the reader want to see more of!
Please Join my Facebook Group

Also On: