Yes, from the people who brought you all those Dance DVDs, comes … the DRINK MIX! We've got our first Bloody Mary Mix
for sale and this is the HOT ONE (Habanero).
Do you like bloody mary's? Do you like a little heat? This MIX is for you!
The ultimate party starter!
That is what Salsa Crazy
has to say about their product … and here are my photos!


So, what do I have to say … IT'S GOOD! I like hot stuff, my husband, not so much, this was a little too heated for him, but that is okay, I am more into the bloody mary and bloody beer anyway. Yes, I did say Bloody Beer, or as we call it in Kansas, red beer. It's good stuff, you should try it!

Salsa Crazy

is a very good bloody mary mixer. I like that they do not use any added fillers and that it is all natural, you can tell too by the way the ingredients do not mix perfectly well, which can be frustrating I suppose, if you are a person who takes forever to drink your beverage, then some of the ingredients can settle at the bottom of your glass, but if you drink at a regular or faster pace you really do not have this issue. If you are, however, a slow drinker, just keep a spoon handy to stir it up. It is really not that big of a deal considering you can actually see what is in your mixer, unlike some mixers that are flavored with artificial stuff – scary!
I would tell you what this rates on a heat scale but let's face it, everyone tolerates heat differently, all I can say is I like heat, and this is satisfying to me but not scalding hot. It has flavor, which is good, as too many "hot" products out there are so hot you can't taste the wonderful elements of the flavor spectrum. You can with this, at least I can. They do not however say it is mild by any means, nor do I.
I am craving a bloody beer right now as a matter of fact, so I am going to finish up here on this blog article about Salsa Crazy Bloody Mary Mix
and go make myself one! Yum! ME TIME!
Disclosure: I received this product in exchange for my review.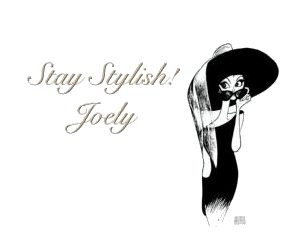 I love comments! Please join in discussion, ask questions, or leave tips for other readers. Comments truly are the driving force behind any blog as it helps the blogger to know what you, the reader want to see more of!
Please Join my Facebook Group

Also On: