As featured by Vogue, InStyle, and more, Humble Chic offers affordable boutique designer online shopping with free shipping options and easy returns.
Warm weather may be on it's way but we are still having quite chilly days here in Kansas and I know a lot of the country is still having episodes of Snowmagedon! If you are like me, and still reaching for a scarf now and then be sure to check out Humble Chic's Chunky Knit Scarf now at 40% off for my blog readers!
This chunky cable knit circle scarf is super soft for a snug, cozy feel. Layer yours over everything from simple sweaters to oversized coats. Regularly Priced at $38.00 now yours for 40% less using the code STAY-WARM – code is valid while supplies last.

Check out Humble Chic they have everything you need to get your style on!
Enter below to win your own!
Disclosure: I was provided a Humble Chic Chunky Scarf to review for this drawing.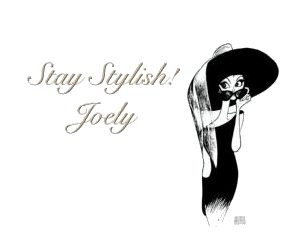 I love comments! Please join in discussion, ask questions, or leave tips for other readers. Comments truly are the driving force behind any blog as it helps the blogger to know what you, the reader want to see more of!
Please Join my Facebook Group

Also On: