Ladies there are only two days left to enter the 2015 Spring Fashionista Event!
This event is the Internet's Largest Fashion Event of the year! All fashion, ONLY Fashion!
Over 80 blogs are involved this season giving away over 26,000 in prizes!
This is a blog hop, and after you enter my drawing event, sponsored by James & Co., you can go enter all the others!
The Spring Fashionista Giveaway Event is hosted by The Chief Blonde at Still Blonde After All These Years http://stillblondeafteralltheseyears.com and Katy from ModlyChic http://www.modlychic.com/. All Fashion! Only FASHION event! Largest Fashion Giveaway event on the internet with $26,000+ in prizes, 100+ participating blogs and 3/4 million entries. Each individual blog has a minimum of $125 prize!
In case you missed it James & Co is giving away TWO amazing products!
A men's AND a women's Faux Leather Jacket! The retail value of these jackets are 175.00!
Ladies, don't let this chance to win two amazing items from a wonderful company pass you by! Remember there are DAILY entries to increase your chances of winning AND there are so many other wonderful blogs with amazing prizes for you to enter!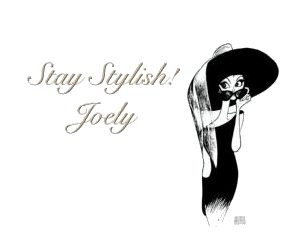 I love comments! Please join in discussion, ask questions, or leave tips for other readers. Comments truly are the driving force behind any blog as it helps the blogger to know what you, the reader want to see more of!
Please Join my Facebook Group

Also On: