Welcome to The Sweet Nothings Giveaway Hop!
Enter for a chance to win my Giveaway then go to all of the other blogs to enter theirs!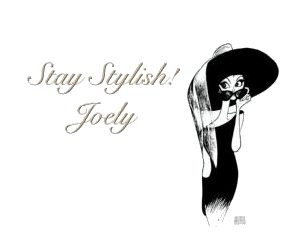 I love comments! Please join in discussion, ask questions, or leave tips for other readers. Comments truly are the driving force behind any blog as it helps the blogger to know what you, the reader want to see more of!
Please Join my Facebook Group

Also On: