Dailybreak and SC Johnson have teamed up and are asking the question, "What Kind of Hot Mess Are You?" Those who take the quiz can enter for a chance to win supplies for an EPIC party, including a Bose Entertainment System, a 50″ HDTV, a $200 Visa Gift Card and supplies to clean up your hot mess!
Ladies I think that this could be rather fun. In fact I am going to take this quiz right after I post this to find out what kind of "Hot Mess" I am! Plus I mean we can win some amazing prizes! Truth be told I need a new television, mine is about to go kaput! So if I won a new HDTV I would be one happy camper!
Regardless, go check it out and I hope at least one of my readers wins a great prize! If you do please come and comment and let us all know!
Also there are some great SC Johnson coupons available for products you probably already use like Shout, Pledge, Windex and such. You may as well download and print a few while you are at this site entering the giveaway. I know I will be doing that. I need to save money to buy that new television eventually.
Disclaimer: This is a sponsored post. I may receive payment if you download coupons or enter the drawing. Which will help me get that TV! Thanks ladies!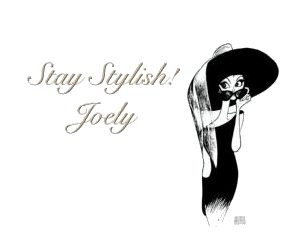 I love comments! Please join in discussion, ask questions, or leave tips for other readers. Comments truly are the driving force behind any blog as it helps the blogger to know what you, the reader want to see more of!
Please Join my Facebook Group

Also On: