Ladies if you are a Birchbox "Ace" you may have recently received an email offering 40% off select items in the Birchbox shop.
I received this email and had to check it out. I have products that I have to have, such as my regular makeup, skin care items and such, then items I prefer to have over grocery store items, such as a special shave cream that Birchbox sells, and then there are items I consider a special treat, but I adore.
One item that I can live without, but don't like to, is Klorane Dry Shampoo. I have thin hair so it easily becomes oily even if I just shampooed the day before. Klorane is a lifesaver product! It is one of the best dry shampoos I have ever tired.
With that said, it was one of the items offered at 40% off in the Birchbox shop!
I love the set of three travel size canisters because I can toss one in my bag, leave one in the bathroom, and have one as backup.

Regular price is 18.00 for each set, but I got 40% off making my total with free Ace shipping only 21.60 for two 3 packs.
I love a great deal like this because it affords me the opportunity to have those not needed but much loved items on hand.
If you are a Birchbox Ace you may still be able to get in on the deal but if you are not an Ace you can try code TAKE20 at check out for 20% off your order.
I kept one set for myself, and gave the other 3 pack to my daughter. Now we both can benefit from this treat of a product.
So for me, today, Happiness Is … Treating myself and my daughter to Klorane Dry Shampoo.
Get yourself a goodie today – visit Birchbox!
*A Birchbox Ace is a current Birchbox customer who has accumulated 500 points using the Birchbox point system.
Disclosure: Referral links are used in this post.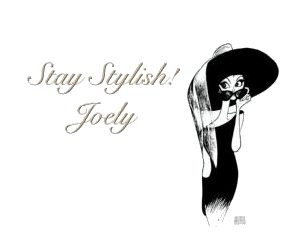 I love comments! Please join in discussion, ask questions, or leave tips for other readers. Comments truly are the driving force behind any blog as it helps the blogger to know what you, the reader want to see more of!
Please Join my Facebook Group

Also On: