Hey ladies, I admit I totally forgot about my Easing Your Man Into Fashion series I started this series back in December of last year with shoes. Wow where does time go? Anyway I wanted to continue on it now with Tee Shirts!
Shoes were the starting point but tee shirts are pretty easy to get your man to switch up!
Now ladies, many men do not even consider how a well fitted tee can change the way they look. In fact those big, oversized, boxy tees with various words, images, and logos on them are fine. Fine for working in the yard or garage maybe, but not for when you want to go out, even if just to play putt putt. If you want your man to dress it up a little more, even if you don't need him to go all out, try switching up his tee routine!
Get him started with solid colors, patterns, or textures, rather than the logo tees or if he is stuck on logos try easing him out of shirts that say "Im With Stupid" or "Couch Potato" into shirts with a brand logo, for starters. Five Four have some really cool tees for men with their logo on them and many movie stars and musicians love this line.
Five Four Logo Tee – My Husband Modeling
Now, if you can get your man to ease in with some of those suggestions you may be able to get him to go for something even more daring, such as different necklines. I started my man off with a button at the neckline, which verges toward more of a polo but it isn't!
Button Tee – Not my husband modeling.
I think most men would be willing to give this a try. Also notice the fit! These shirts are tailored and not big, oversized, or boxy. They look neat, and tidy! This gives your man a far more attractive look, fit, and once they begin to wear them they will realize it has a much better feel!
Now I am not saying you are going to get your man into a v-neck tee, and you may not even want to. Some men can pull that look off and some can't, but if you are trying to get the man in your life to style it up a bit these are some good solid ways to easily ease him into it.
Disclosure: I have used a referral link in this post.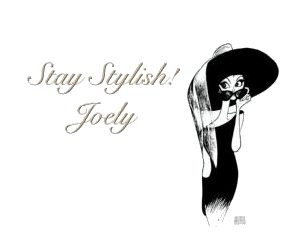 I love comments! Please join in discussion, ask questions, or leave tips for other readers. Comments truly are the driving force behind any blog as it helps the blogger to know what you, the reader want to see more of!
Please Join my Facebook Group

Also On: