Lovely Ladies you know how much I love Wantable right? Well the deal just got sweeter, just in time for Valentine's Day! Treat yourself, a friend, your mother, your sister, or your spouse to a Wantable Subscription and your first box is 30% off!
Take a look at some of my past Wantable Goodies and see for yourself what a great deal this is!
I have subscribed to the Accessories Collection and loved it, and I am a current subscriber to the Intimates collection. This is one of my favorite subscription boxes and I don't think I could live without my monthly intimates shipment! They also have Fitness, and Makeup subscription boxes as well.
I have always heard great things about Wantable and my own personal experience has been wonderful, they also have excellent customer service and you can cancel right online with out even making a phone call.
Give them a try today and spend 30% less!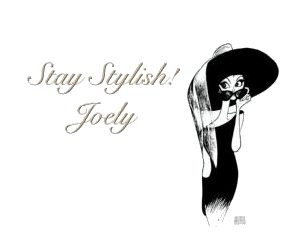 I love comments! Please join in discussion, ask questions, or leave tips for other readers. Comments truly are the driving force behind any blog as it helps the blogger to know what you, the reader want to see more of!
Please Join my Facebook Group

Also On: