A Big Congratulations to our latest Giveaway Winner in the Sweet Nothings Giveaway Hop!
Kelly T. Is our lucky lady today and the proud winner of OPI Turn Up The Juice Lotion Package along with other beauty goodies!
You can see the giveaway post here to find out what else she won.
If you didn't win, please don't despair, there are plenty of other giveaways ongoing right now on the drawings page.
I also have many more wonderful giveaways to come, and the biggest and best fashion event of the year is coming soon ladies … the 2015 Spring Fashionista Event! This event is HUGE so read all about it and be excited as you will never have so many ways to enter and changes to win!
Thank you all for entering and being a part of my blog.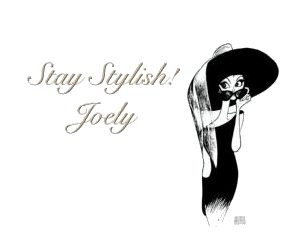 I love comments! Please join in discussion, ask questions, or leave tips for other readers. Comments truly are the driving force behind any blog as it helps the blogger to know what you, the reader want to see more of!
Please Join my Facebook Group

Also On: