Women of all ages are looking for ways to market their DIY, their goods, ideas, services, etc for various reasons at various ages.
Younger women may want to stay home and raise their children, while middle aged women are starting to feel they have the time, energy and focus, in order to achieve some of their own goals, after years of supporting others in their goals. Older women, and women of retirement age may be looking for a way to make extra income.


PSDCenter.com is offering one lucky person who reads my blog the chance to have their entire business online store set up for them free of charge!

PSDCenter.com is offering this giveaway for a chance to win the following:
Here is what you will get 100% Free:

Set You Up With a Nice Responsive Design (Website will be optimized for Desktop/Mobile)

Guide You so you rank high for SEO – We want to you to be successful

2 Free Hours Phone Consultation – Ask us anything: We are the experts

Setup your Google+ & Facebook Page with free Designed Banners

Design Custom Banners for your new Online Store
Finally: Guidance, Guidance, Guidance, – Are team will be able to answer those hard questions!
See more at PSDCenter
PSDCenter has specialized in website templates geared towards to the following niches:
– Jewelry
– Candles
– Lotions
– Homemade Products
Why should you use us?
This is a simple answer. If you are newbie and really just trying to get an online presence for your company this is your answer. Do not spend thousands, get everything done by us. We are hoping to build a long-term business relationship while you grow your store.
Who are we looking to work with?

If you want to sell jewelry online outside of ebay, amazon, ect..

If create your own t-shirts, candles, soaps, anything…. We can help you!
Sell Your Own Product
We can help get online fast and give you all the professional help we can for free.
Check out PSDCenter at their social media links below:
Enter for your chance to win below:
PSDCenter Online Shop
Disclosure: This is a sponsored post but after communicating with PDSCenter over the course of several weeks I feel confident in their customer service and in offering this deal to one of my luck readers.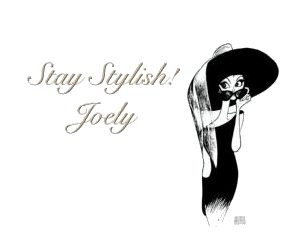 I love comments! Please join in discussion, ask questions, or leave tips for other readers. Comments truly are the driving force behind any blog as it helps the blogger to know what you, the reader want to see more of!
Please Join my Facebook Group

Also On: