I have been searching for a wine rack for ages now. I found one awhile back but as I was taking it up to check out at the store I realized it was damaged. Since it was not exactly cheap I decided not to buy it and told a clerk about the damage. I was pretty bummed because it was really quite lovely.
So that was about a month ago, and I have not been seeking hi and low or anything but I have had my eyes open. While my daughter and I were shopping in old down town I found this cute wine rack with grapes accenting the top.
I got it for only fifteen dollars. A far cry cheaper than the other one I was going to buy. It is second hand, but I love it.
I couldn't wait to get some wine bottles in the rack and luckily there was a wine tasting at another store near by where they were selling wines made in Kansas. I had to pick up a few bottles.
The problem with having a wine rack is keeping bottles in it! I had better buy a few more just in case!
So for me today, Happiness Is … A new to me wine rack.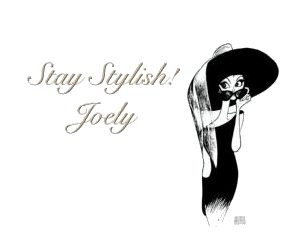 I love comments! Please join in discussion, ask questions, or leave tips for other readers. Comments truly are the driving force behind any blog as it helps the blogger to know what you, the reader want to see more of!
Please Join my Facebook Group

Also On: