Some things are just so random and so fun that you have to share with others.
My daughter's boyfriend has an affinity for bubble wrap. Who doesn't though right? I know I do!
I think his love for bubble wrap far succeeds mine or a lot of people's however.
When a package arrived with a huge portion of bubble wrap I knew exactly what to do with it … give it to my daughter's boyfriend!
He proceeded to make many things out of the bubble wrap before I grabbed my phone to take photos. He wore it as a cape and became Bubble Man, that was my favorite thing he did with it, until he decided that the bubble wrap would be a veil and proceeded to not only wear it as one, but soon after, take it off and present it to my daughter….
Aren't They Just the Cutest!
I think the middle photo says a thousand words! And her last two poses, how fancy! Little things like this are really what Happiness Is posts are all about. Sure it is nice to snag a great deal on something pretty, or find that perfect decor for the home, but if my home were only filled with bubble wrap and moments like this I would be perfectly happy forever.
For me, today, Happiness Is … Bubble Wrap!
Share your happy moments with me please and leave a comment telling me, and other readers what makes you happy.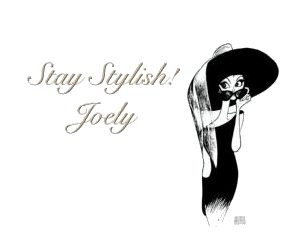 I love comments! Please join in discussion, ask questions, or leave tips for other readers. Comments truly are the driving force behind any blog as it helps the blogger to know what you, the reader want to see more of!
Please Join my Facebook Group

Also On: